Please, contact us:
By phone/fax:  + 39 0541 777008
By email:
centroamo.rimini@gmail.com
—
Fosco: fosco.matteini@gmail.com
Elvira: elvi.finato@gmail.com
Mail address:
Centro A.M.O.
Via Dario Campana 51/B
47922 Rimini (RN), ITALY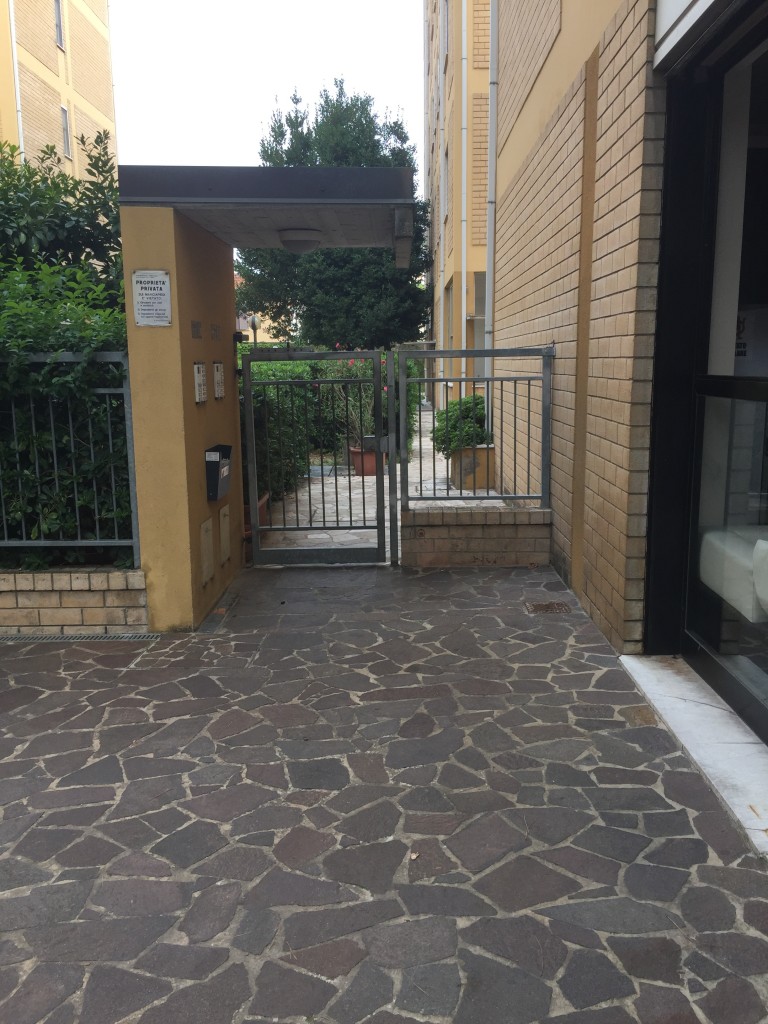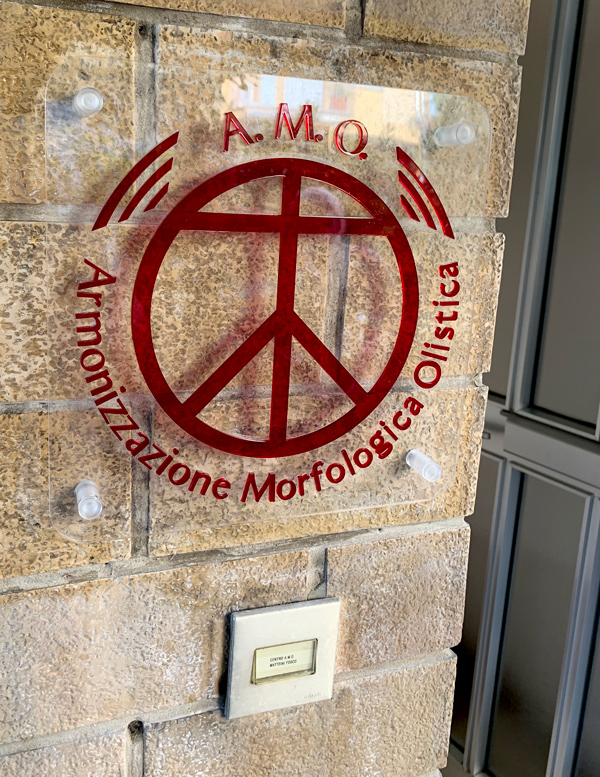 ---
You can also contact us by using this form. Thanks!
Please, fill in with your contact information and a brief message and we will replay as soon as possible.
Per favore inserire i dati di contatto e un breve messaggio e proveremo a rispondere il più presto possibile.